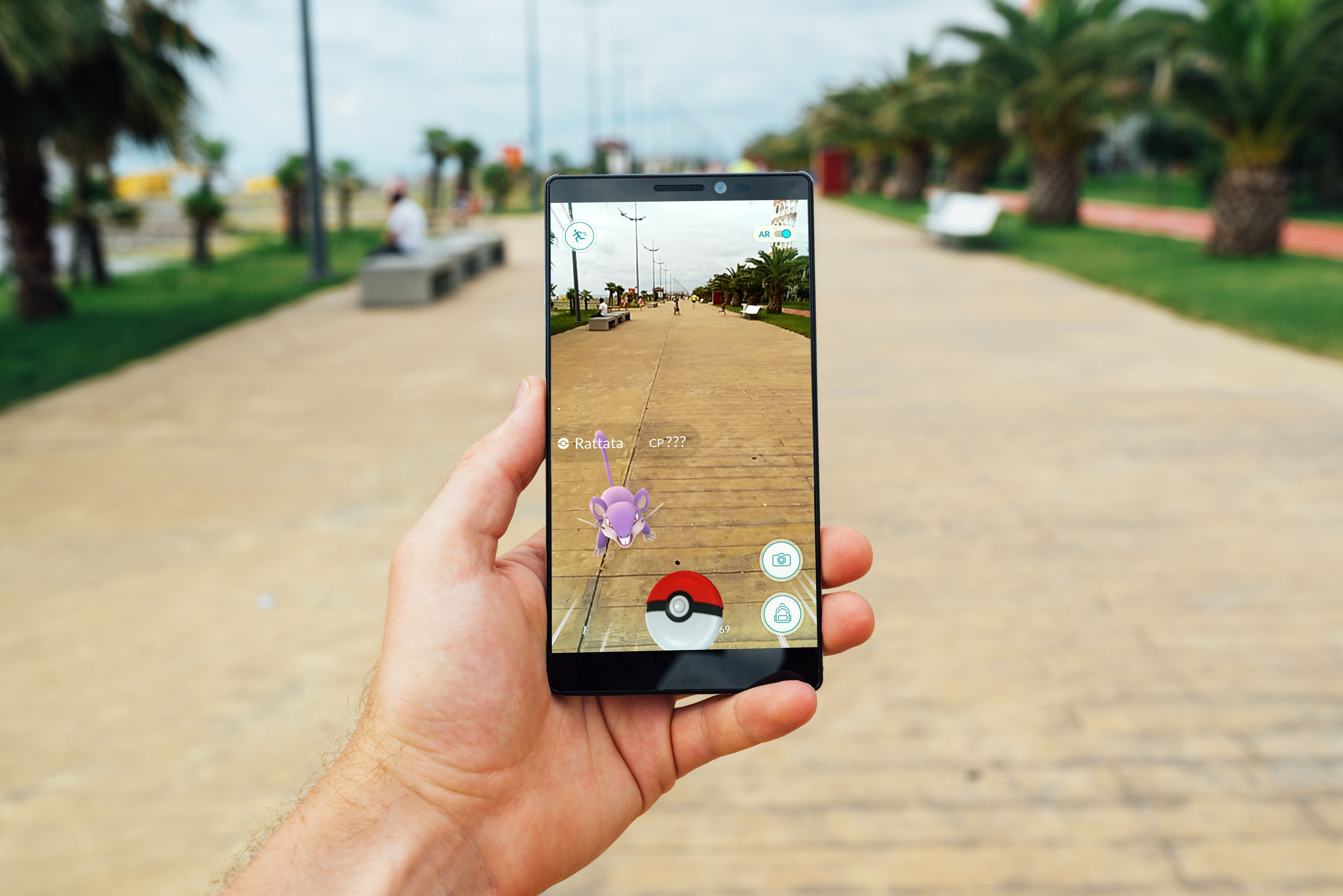 Pokémon Go - the latest phenomenon in the world of smart phone apps - has officially blended the virtual world with reality ...and the consequences of this fusion are causing quite a commotion in the insurance industry.
In less than one week, this wildly popular game already had roughly 15 million users from 27 countries around the globe. That's more users than Twitter has seen in their lifetime! So, what's the problem? Pokémon Go players aren't paying attention - to anything. As more users start joining-in on the fun, accidents are happening due to lack of awareness and direction. These aren't minor accidents either - people are walking off of cliffs, falling out of trees, getting hit by cars, the list goes on. Take these for example:
One Pennsylvania player was hit by a car while following her Pokémon map across a busy highway. The girl is now hospitalized with a broken collarbone and foot, as well as many bumps and bruises. Another incident consisted of an Alabama man wandering for augmented Pokémon outside of a vacant building. He was attacked and robbed at gunpoint. Various state police have put out press releases warning gamers to be careful where they hunt for these creatures since it encourages wandering and unawareness of surroundings.